Joel & I getting ready to leave his place on Wednesday.
Lunch with Slimbone, Sister Moo, Studly, and me.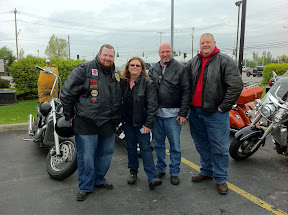 Quabbin Reservoir Tower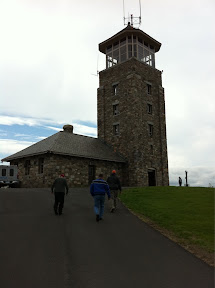 Slimbone...in profile.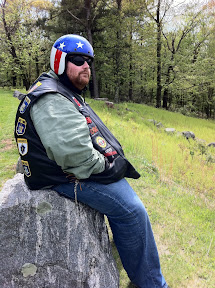 Picture of the picture taker, a must have photo op.
Listening to the Quabbin Reservoir ranger tell his tales.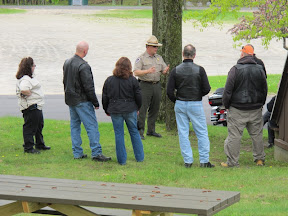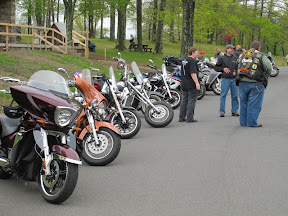 Back at the Executive Inn, just hanging out.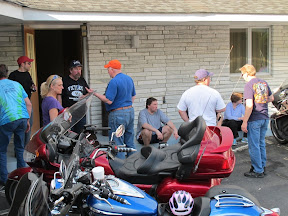 Finally got my highway peg extensions installed!
- Posted using BlogPress from my iPhone & iPad